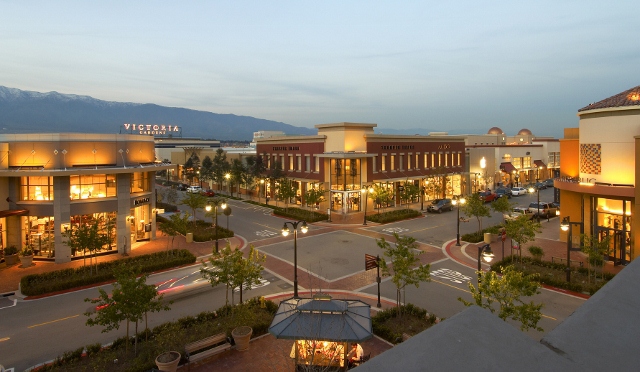 06 Feb

Sales Fall in Rancho Cucamonga Real Estate Market

In this week's report, the number of homes sold in the Rancho Cucamonga market slid to 110 over the past 30 days. Within the same time frame, San Bernardino had 141 sales, the most of all cities in the area. The median sales price dropped to $440,000 over the latest reporting period for Rancho Cucamonga, down from $444,900. Despite the slip in sales, a relatively low three months of inventory indicates that Rancho Cucamonga can still be a seller's market.

Want to take advantage of these low prices and get a big tax right off for 2018? Click here to see what you qualify for.